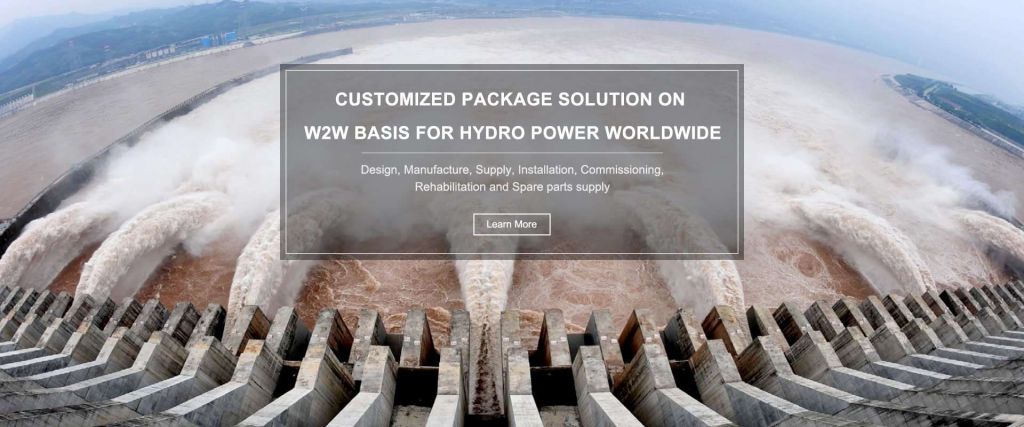 Chongqing Savvy Industries Company Limited (CSIC) is specialized in businesses related with Medium, Small and Minimum Hydroelectricity Power Projects, Water Conservancy Projects & related equipment supply, Electricity Transmission and Transformation Projects & related equipment supply.
Based on technical team members with abundant professional knowledge, rich practices & experiences in this specific industry, CSIC is focusing on special package solution design & supply of water turbine-generator sets and the auxiliaries according to the special working conditions of certain power station. With plenty of industrial resources, CSIC has strategic alliances with several professional hydropower survey & design institutes, turbine-generator and auxiliary equipments manufacturers, working for customized proposals to customers' projects worldwide on "C2C" basis, providing package solution, technical design and engineering supervision, E&M equipment supply, installation & commissioning services, etc.
We are also providing package solutions to our new explored business of water conservancy projects and electric transmission & transformation projects by strategic cooperation with our manufacturing bases and engineering institutes. Among these equipment, the main products of pumps include medium and large size axial-flow pump & mixed-flow pump(full adjustable or semi-regulation), open series of centrifugal pump, mixed-flow pump, mobile pumping station and other industrial & municipal pumps. The main products related to transformers include, all types of transformers and related raw materials or accessories like silicon sheets, insulating part, vacuum breakers, electric parts, HV-LV switchgears, cables, etc.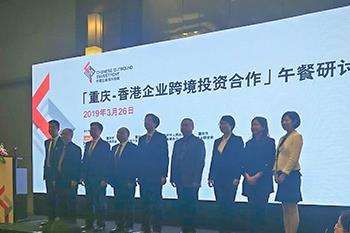 Following the principles of integrity & credibility, quality & competitiveness, on-time & on-target service, CSIC is concentrating at building itself as the top-class package solution designer and supplier, taking the profits & benefits of the customers in the first priority, and striving forward the brilliant future together with all global partners of mutual-profitable and long-term cooperation's.