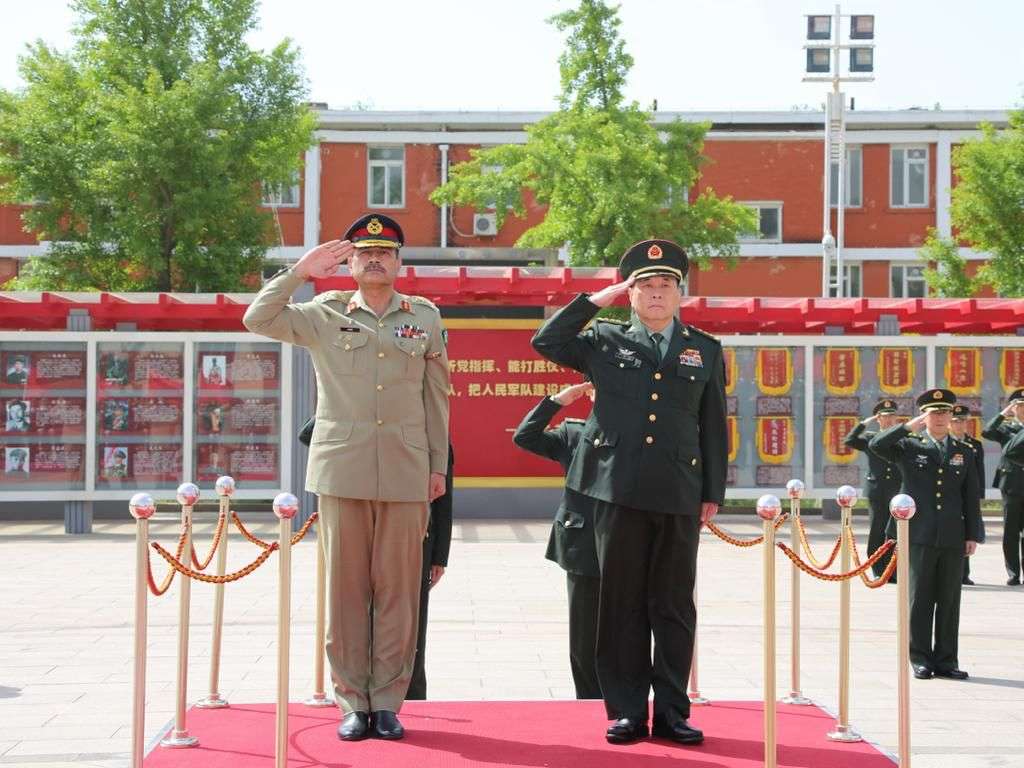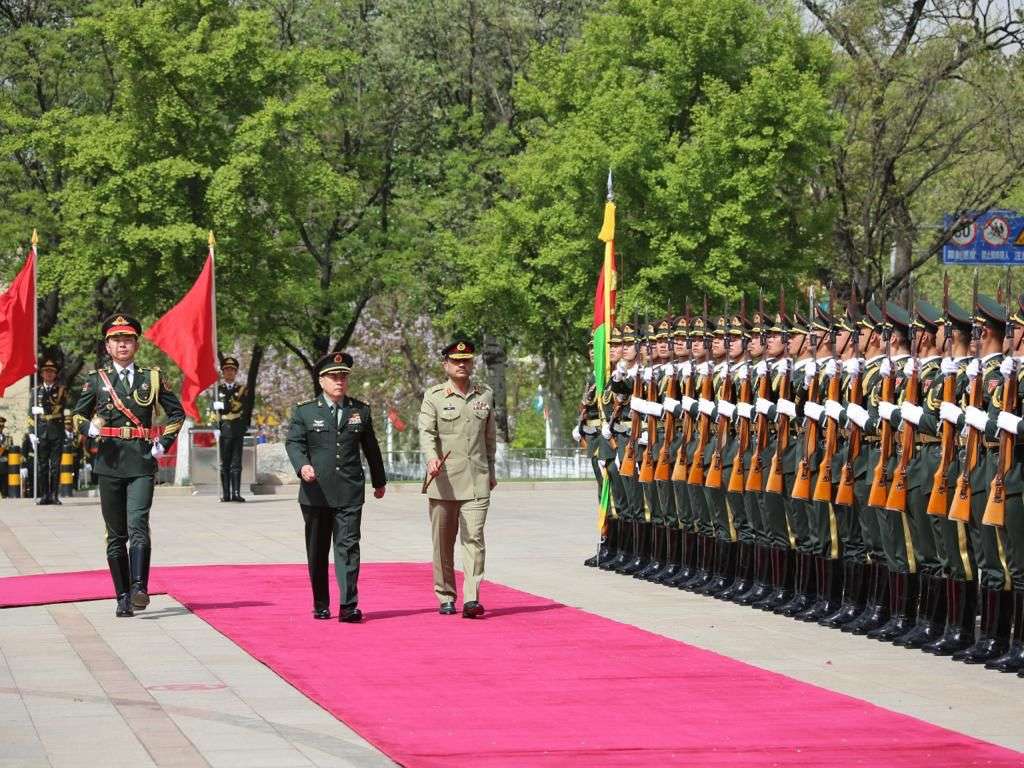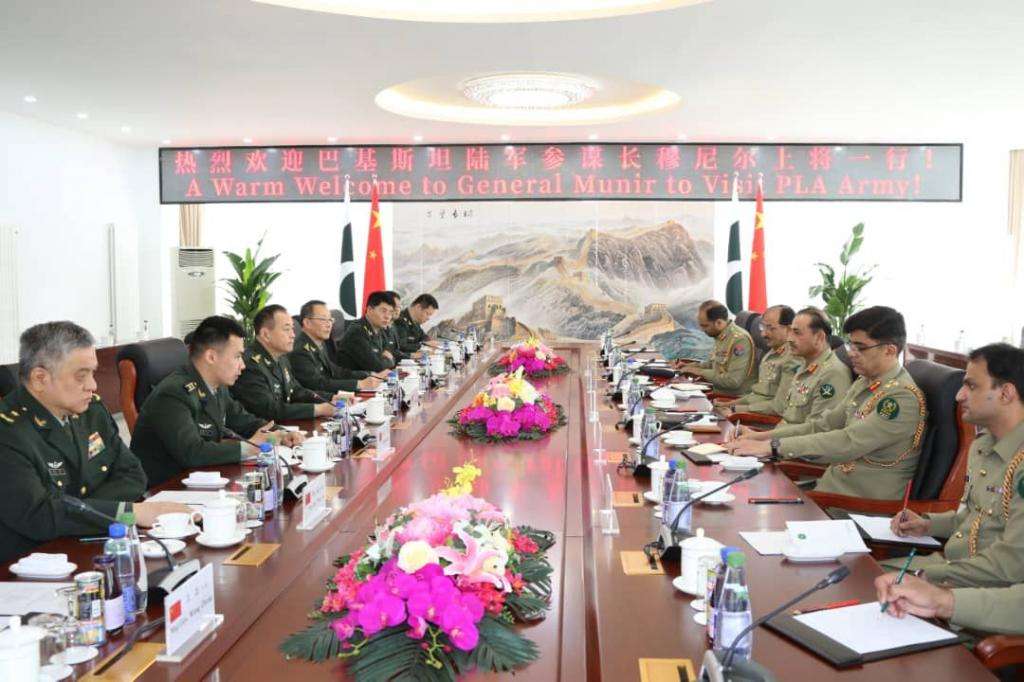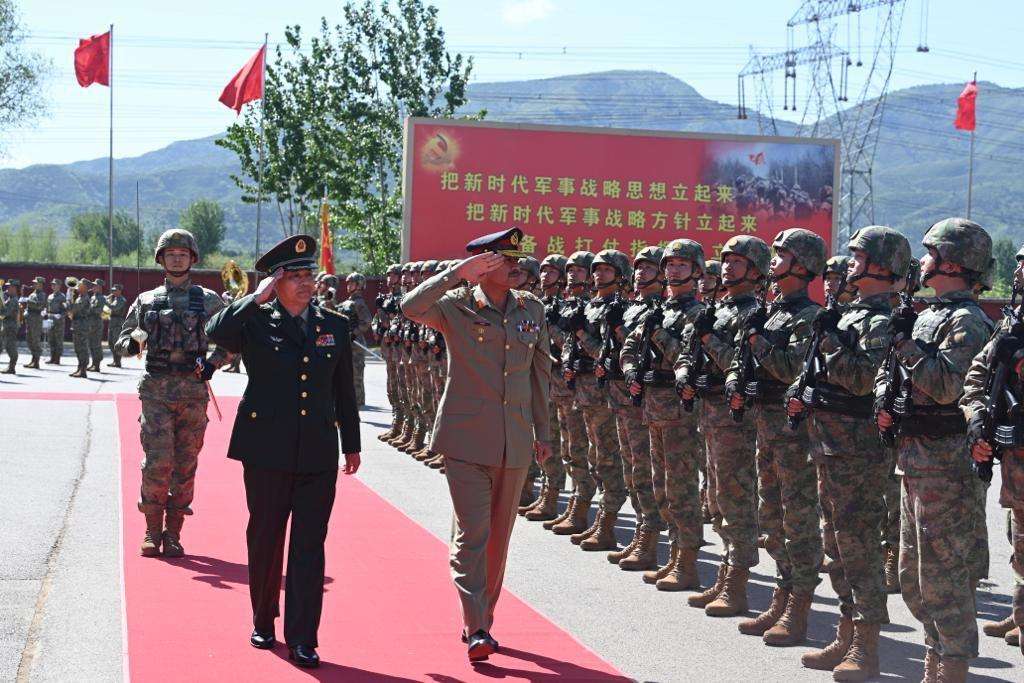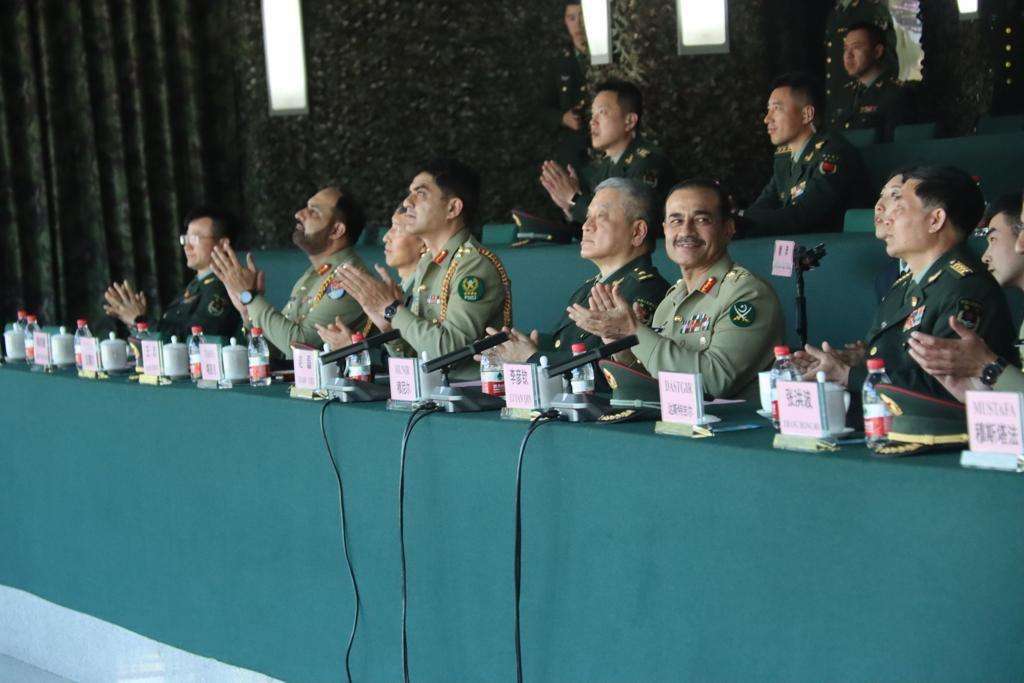 COAS on his first day of official visit to China was given a warm welcome and was presented with the guard of honour at the PLA Army Headquarters. COAS reviewed the smartly turned out contingent which was later followed by a detailed meeting with the Commander of PLA Army. Matters of mutual security interests and military cooperation were discussed. Both military commanders reiterated the need for maintaining peace and stability in the region and enhancing military to military cooperation.
COAS also witnessed a demonstration of the operational capabilities of the PLA Army troops. He praised the high standards of training and the professionalism displayed by the soldiers.
COAS will hold further meetings with military leaders in China to enhance the long standing relations between the two militaries.
The inaugural meets are part of four days visit of COAS to China.