Are you desirous of networking with businesses in a secured and trustworthy environment? Or you want to advance the growth of your business by engaging with other businesses? Then you have arrived at the right place. China Pakistan Economic Corridor Business (CPECB) is surely the answer to many of your business related apprehensions in today's world.
In today's fast paced world, the importance of business networking can never be over-emphasized. Especially in a post covid-19 world, where physical meetings and events have been replaced by virtual meetings and webinars, the need of a secured virtual space where businesses can engage and develop their businesses is a pressing priority.
Who we are?
CPECB provide an online private networking bridge/platform to business community involved or interested in China Pakistan Economic Corridor (CPEC) and Belt and Road Initiative (BRI). This platform offers memberships to:
 Chief Executive Officers (CEO);
 Directors;
 Partners;  and
Company Owners from BRI Countries 
By bringing stakeholders under one umbrella, our platform encourages business engagement where companies working or interested in CPEC and BRI can interact and transact via CPECB.
Why Network?
"Succeeding in business is all about making connections" (Richard Branson)
Networking is a form of low-cost marketing of your business. It helps you to get noticed and meet many of your potential customers. It is by all means an essential ingredient in achieving business growth and also helps in promoting your business.
Why choose us?
CPECB is a trustworthy e-network because we believe that trust is a critical strategic asset for our existing and prospective members. There are various ways to build trust among your potential customers and business partners. One way is to display digital trust badge (or trust seal) on your website. Displaying the badge of trust inspires those looking for your type of services or products to choose your business above others. It will not only help you build a competitive advantage and stand out from competition, but will also boost conversion rate, drive sales and most importantly, build your company's credibility and exposure as a trusted trading member/partner and service provider.
With this in mind, we have launched the "CPEC Trusted e-Network", a global platform comprising trusted businesses, helping members establish trust with their potential customers and business partners. To ensure that only reliable businesses are listed, each company goes through credit rating verification process and receives a recommendation issued by China Pakistan Economic Corridor Business.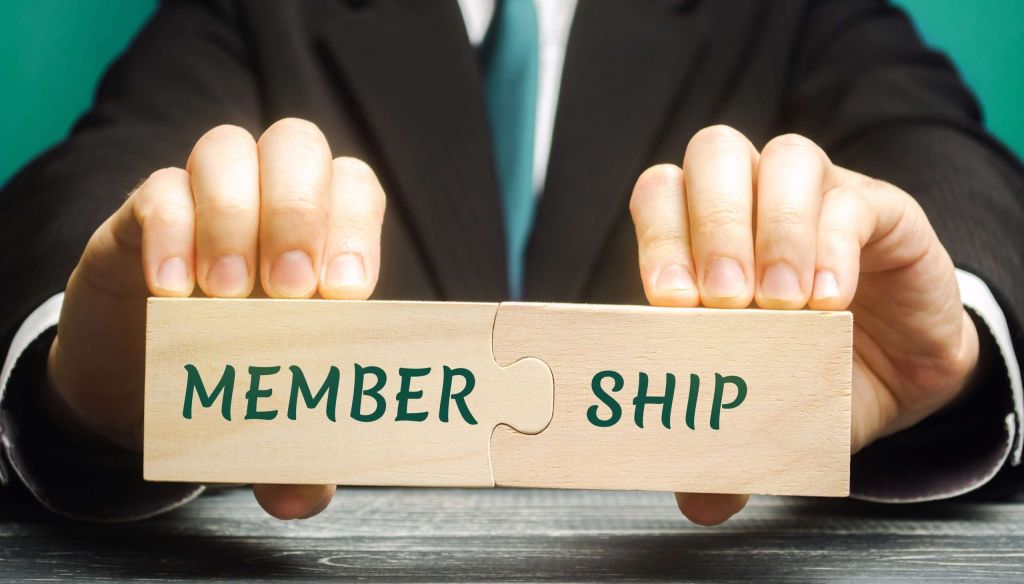 What CPECB has to offer to business community at large?
CPECB was launched with an aim to become the best facilitator in the virtual world of a secured space for the business community to come in contact with one another and grow their business connections thereby becoming a win-win model by utilizing Business to Business (B2B) e-commerce model.
In general, following are the fruits that CPECB has to offer to business community at large, namely:
Opportunities: Client leads, partnerships, joint ventures and sales etc;
Helps in connecting with key influencers;
Getting motivated: Do you feel stuck in a rut at work? Are you looking for your next great business idea but can't quite get there? Networking events and speaking with influential people can leave you feeling inspired. Another person's experience could be the motivation you need to push you toward your next business venture;
Solving your problems: Speaking with industry experts or those with more experience in your field is greatly beneficial. Discussing the challenges you are currently facing opens the door to gaining advice and suggestions to help overcome your obstacles;
Raising your business profile;
Staying up-to-date: When networking with people in your field you will become aware of new trends and the latest industry developments. The digital world in particular advances rapidly, therefore networking puts you and your business at the front of the competition;
Strengthening Relationships: Making new contacts and regularly engaging with existing ones build and develops trust. Continual networking means your relationships will go from strength to strength and leads to greater prospects for your business;
Friendships: Events organized by CPECB also give a chance to business professionals to meet in a friendly environment where communication becomes more conducive.
It is a present need to make your business visible through virtual networking. CPECB has so much to offer as a premium provider of a trustworthy platform where you can easily interact with your prospective business partners and clients. We offer membership packages; each of them is laced with lucrative features. We believe in continuous improvement in the services we offer, and seek to become fruitful tool for the business community at large to grow and prosper.