ASTANA – SCAT Airlines will launch regular flights between Almaty and Karachi, Lahore, said Kazakh Minister of Industry and Infrastructure Development Kairbek Uskenbayev during a Nov. 11 meeting with a delegation from the Islamic Republic of Pakistan, reported the ministry's press service.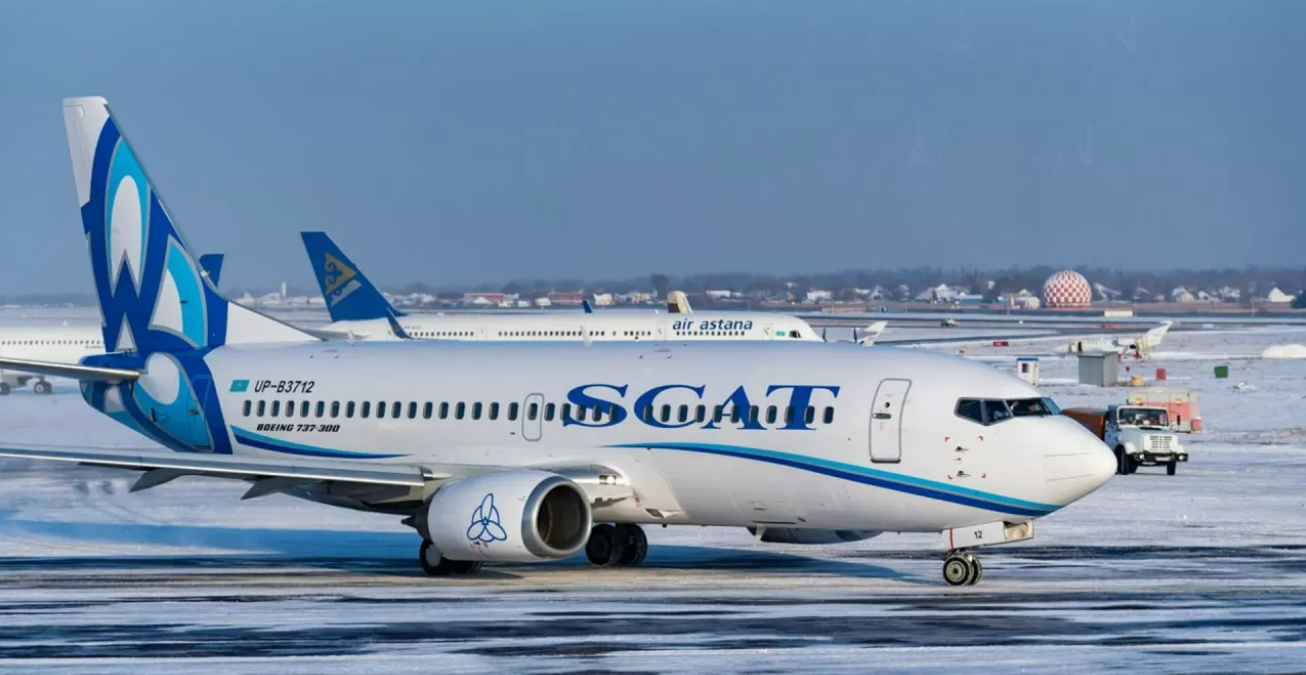 Both the Federal Minister for Investment Chaudhry Salik Hussain and the Minister of Energy Musadiq Masood Malik were in charge of leading Pakistan's negotiating team. During the conference, the parties addressed ways in which they could collaborate on the development of infrastructure, as well as multimodal transportation, air communication, international road transport corridors, and railway communication. They also talked about the military-industrial complex.
Hussain and Malik told Uskenbayev of the possibilities of the Pakistani ports. These ports include the seaport of Karachi on the Arabian Sea coast and the dry dock of Lahore, both of which are connected by highways and railroads to key towns such as Peshawar and Islamabad.
With the help of the China-Pakistan Economic Corridor Business (CPECB), Kazakh businesspeople can meet and do business with reputable and successful Pakistani corporations. Our Digital PR club and certified business directory will facilitate the development of robust and long-lasting commercial ties between the two countries.