It was honor to visit the expo on 29th Jan 2018 where CPECB Members take deep part and play handsome role in the EXPO  . Where @kingdom, @imranghani, @maqboolafridi, @tariqgul,@obaid,@aliziastudio,@hotnspicy,@gr-siddiqui, @chinaoverseasportsholdingcompanypakistan, @masshrs and  @hamzabintariq visited from CPECB members . It was a great opportunity which has taken initiative over CPEC by having mega event in Gwadar .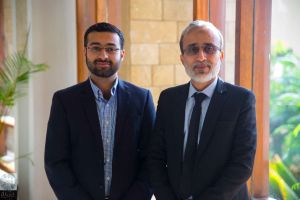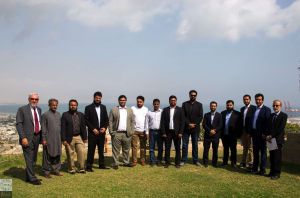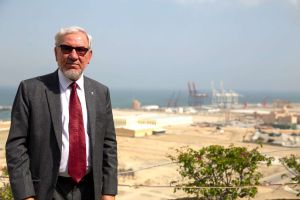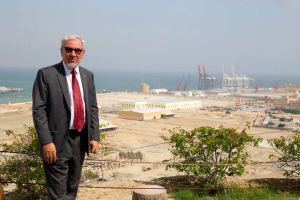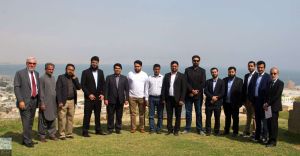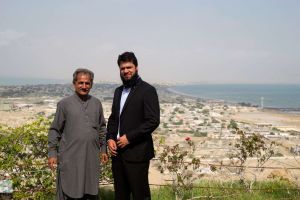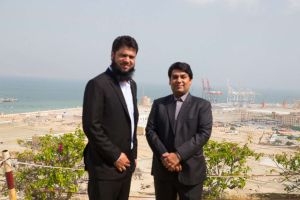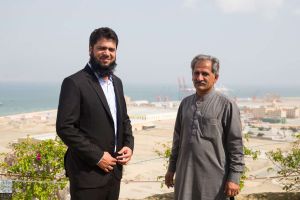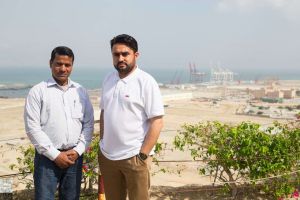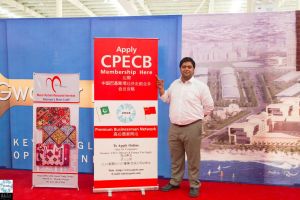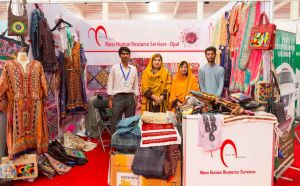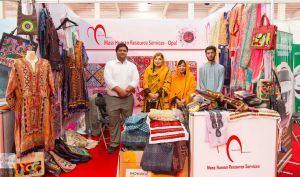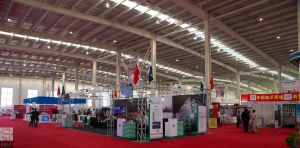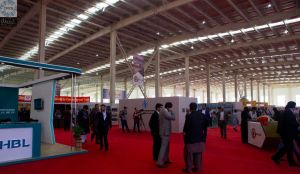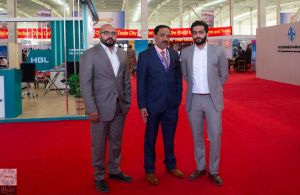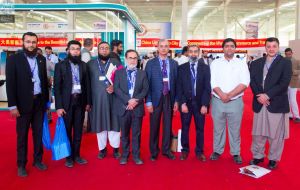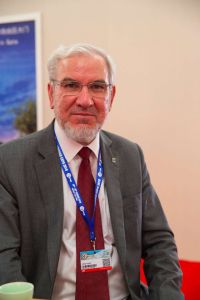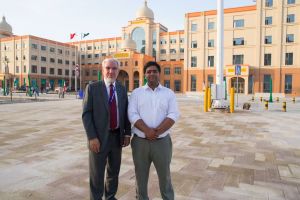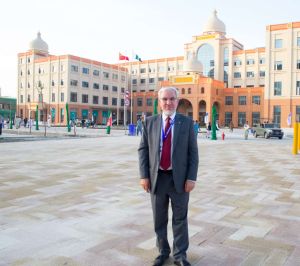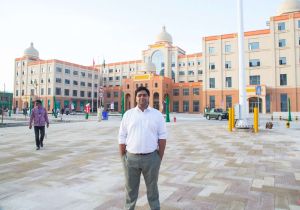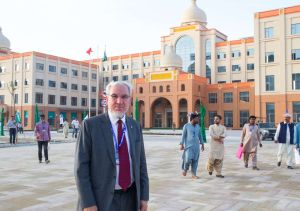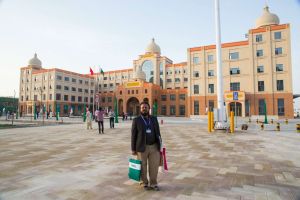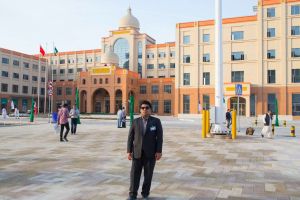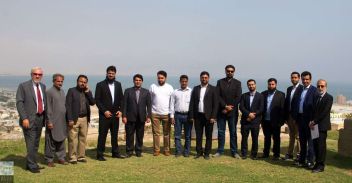 The main Role played by Pakistan Army by taken all measures to ensure the event goes success and I must say they were very nice by facilitating all visitors who had visited the expo . If Pakistan Army was not there , it is not possible to have such event goes successful . We are honor and glad to be Pakistani and special thanks to Pakistan army who has facilitated CPECB members and other visitors to their best . It was a start where not only Pakistani business community but international business community will take part
Additionally CPECB Member @tariqgul Director of Pak Afghan Cargo  has made contract with COPHC and buy land in Gwadar Free Zone –  He is one of the businessman who received this opportunity in Expo with the help of CPECB Network . We wish him a very fruitful benefit in investment in Gwadar Free Zone .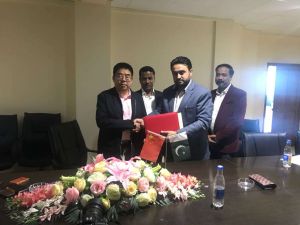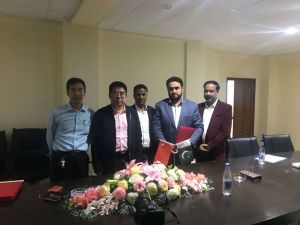 CPECB Member Tariq Gul – Signing Contract with China Overseas Port Holding Company on Gwadar Expo – He is one businessman who had Contract with COPHC
One of our Member Mass Human Resources  and chairperson of OPAL Had its Stall in Expo – @masshrs and  @noorafsha where they are only one who has share culture of Baluchistan as local and share dresses and other handicraft products in Gwadar 1st Expo .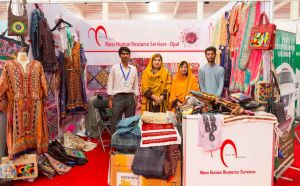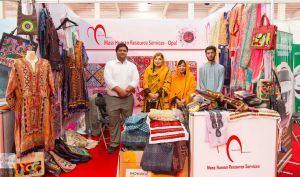 We as CPECB growing rapidly with only genuine businessman and facilitating our member through right channel and track they need .  We wish all our members a very fruitful ventures .
@hamzabintariq  Hamza Bin Tariq had a detail discussion of the Expo with Prime Minister of Pakistan Shahid Khaqan Abbasi , Prof Ahsan Iqbal , Military Officials and other govt officials. He emphasized that Pakistani businessmen should be given the opportunity to link up with prospective Chinese companies to enhance trade between them rather than the focus be on Chinese companies only.