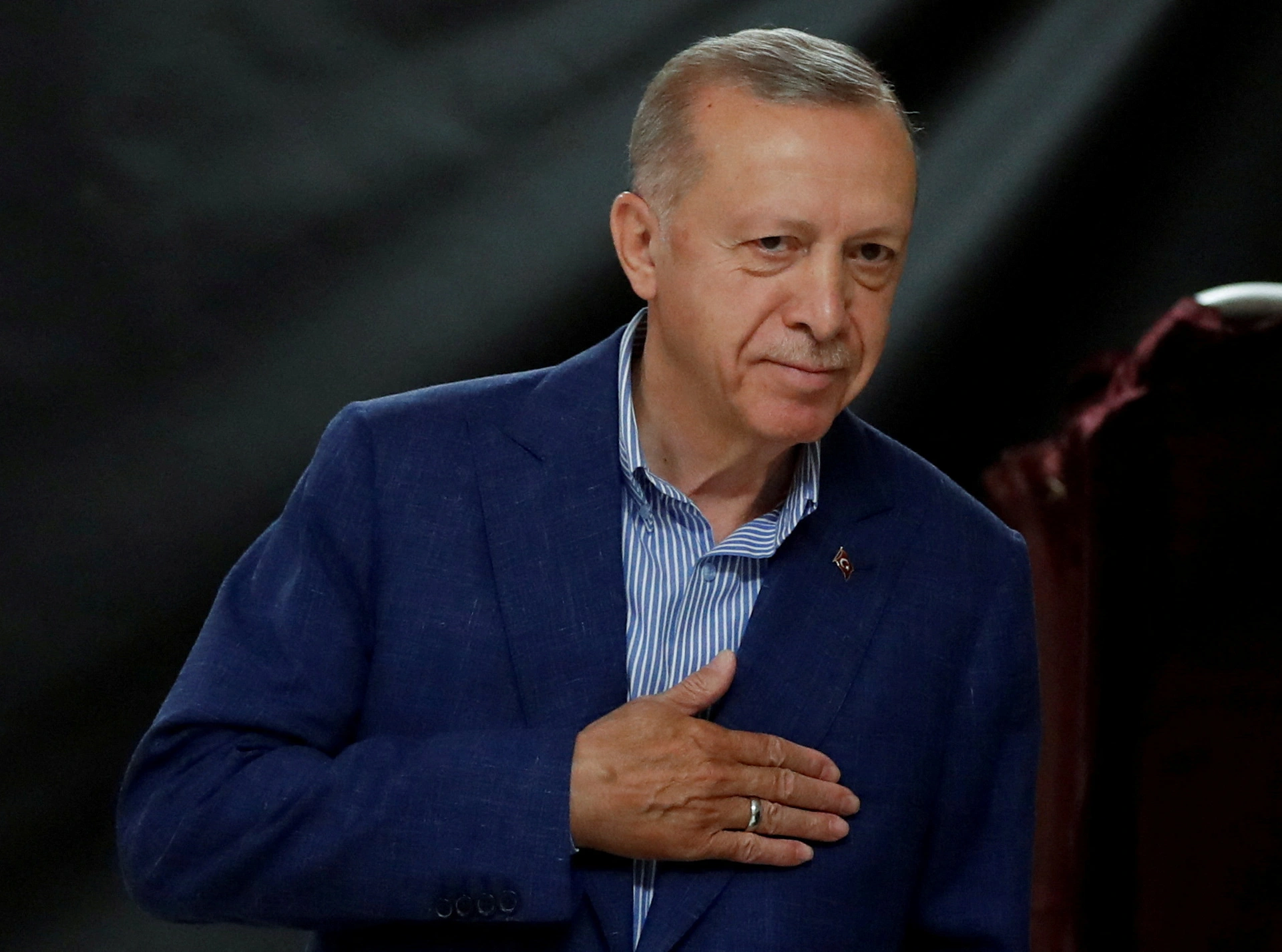 In a historic turn of events, President Recep Tayyip Erdogan has emerged victorious in the recent Turkish elections, securing an unprecedented third term as the country's leader. The China-Pakistan Economic Corridor Business (CPECB) platform extends its heartfelt congratulations to President Erdogan on this momentous achievement. As an organization representing numerous businessmen and companies dedicated to fostering trade and economic growth, we are eager to express our unwavering support for President Erdogan's government, the Belt and Road Initiative, and the collaborative opportunities between Turkey and the CPECB platform.
Celebrating Erdogan's Visionary Leadership
President Erdogan's resounding victory is a testament to the trust and confidence placed in his leadership by the Turkish people. Under his visionary guidance, Turkey has made remarkable strides, positioning itself as a rising economic powerhouse and a key player in regional affairs. His relentless pursuit of progress and development has earned him admiration both domestically and internationally.
Diplomatic Excellence and Economic Growth
President Erdogan's administration has exemplified diplomatic excellence and strategic decision-making, propelling Turkey's economic growth and international collaborations. Recognizing the potential of the Belt and Road Initiative, President Erdogan has embraced its vision of regional connectivity, promoting trade, investments, and infrastructure development. His support has not only strengthened Turkey's economic standing but has also fostered an enabling business environment for both local and international enterprises.
Support for the China-Pakistan Economic Corridor (CPEC)
President Erdogan's endorsement of the China-Pakistan Economic Corridor (CPEC) underscores his commitment to regional connectivity and economic integration. The CPEC, as a flagship project of the Belt and Road Initiative, has already demonstrated its transformative power in driving economic growth, enhancing trade relations, and promoting people-to-people exchanges. President Erdogan's support for the CPEC has been pivotal in fostering closer ties between Turkey and the CPECB platform, opening up new avenues for collaboration and mutual prosperity.
Bolstering Belt and Road Collaboration through CPECB
The CPECB platform stands as a dynamic and influential force, representing a diverse range of industries and sectors. With President Erdogan's victory and his continued leadership, the platform is poised to strengthen its engagement with the Turkish government and relevant ministries. By facilitating trade, investment, and knowledge exchange, the CPECB platform aims to forge enduring partnerships between Turkish and CPECB member businesses, contributing to the shared objectives of the Belt and Road Initiative.
Promoting Regional Security and Stability
President Erdogan's unwavering dedication to combating terrorism and fostering peace has earned him global recognition. Turkey's pivotal role in regional security further solidifies its position as a key player on the world stage. The CPECB platform acknowledges President Erdogan's efforts in ensuring the safety and prosperity of the nation and expresses its readiness to collaborate on security matters, contributing to a more stable and secure environment in the Belt and Road region.
President Erdogan's historic third term victory as the leader of Turkey marks a momentous occasion for the collaborative efforts of the Belt and Road Initiative and the China-Pakistan Economic Corridor Business (CPECB) platform. The CPECB platform, along with all its member companies, extends warm congratulations and unwavering support to President Erdogan and his government's visionary initiatives. Together, we will leverage the potential of the Belt and Road Initiative, driving economic growth, fostering regional integration, and leaving an indelible mark on history.